Join us at the Fourth Annual Risk Summit.
June 8, 2017 – EMU Ballroom
9:00 a.m. – 4:00 p.m.
Register Today
University of Oregon has a number of resources available internally and externally. These include training courses, tip sheets, checklists, best practices, and more. These resources are free to University Employees and Volunteers.
Training provided by United Educators will require a UO Duck ID in order to access the Universities Account.  Once you have obtained an account code you will need to create a log in on the UE website.

United Educators provides a myriad of training tools and resource guides on a variety of topics relevant to both students and university employees. Each course available is linked and described below. University of Oregon employees and students are encouraged to access these resources.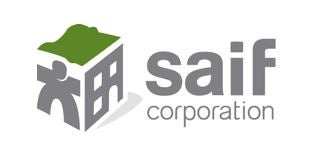 SAIF has a number of safety resources available, these are organized by safety topic. Employees may find some of the following resources helpful.
SAIF also have a video library and training calendar. Some of the latest resources can be found on the Ergonomics page.  University of Oregon employees are encouraged to use these resources.  
Additional Resources:
For more information, contact Risk Management at riskmanagement@uoregon.edu